A Warm Welcome to New Families in 2021-2022: Flyers and Buddies
Written by Johanna Schulyok, coordinator of the Communications Working Group's Welcome activities.
The APEEE is busy preparing welcoming activities for new families at our school, be it the Woluwe or the Evere site. (One proving a bit more straightforward than the other, as you may well imagine.)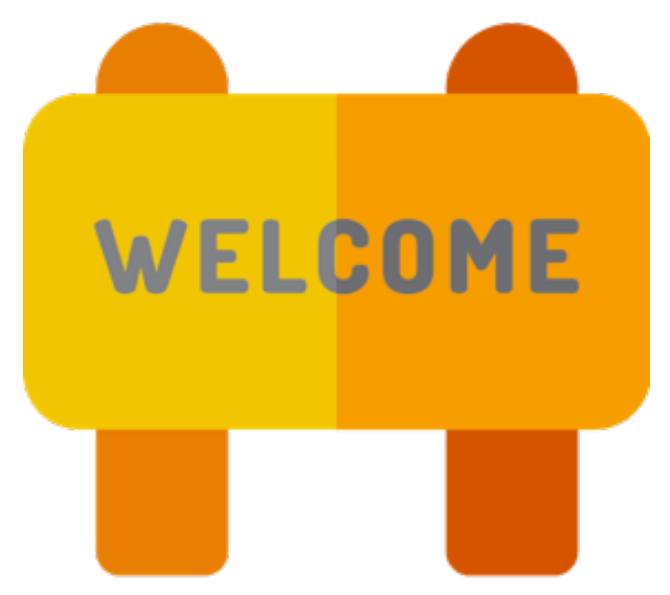 I remember fondly when our eldest joined the school: I had a very first glimpse of the school and remember its vastness being daunting. I also remember, less fondly, being body-slammed by a tween taller than me as the children fanned out for recess. Since new parents can't visit the school, the welcome activities we can provide take on added significance. Instead of body-slamming, you get a buddy family, and instead of meeting the Principal at the information day, you get flyers. One can't replace the other – but at least we're trying.
Next steps … 
New parents of the Woluwe site will very shortly receive a flyer setting forth what the APEEE does, and have already received information on how to register for the canteen, transport and extra-curricular services.
The parents of the Evere site will also get a flyer containing similar information and have also received details to register their little ones to the transport service for the Evere site.
To register your children, you will have to create an account in the Secured Zone on our APEEE website.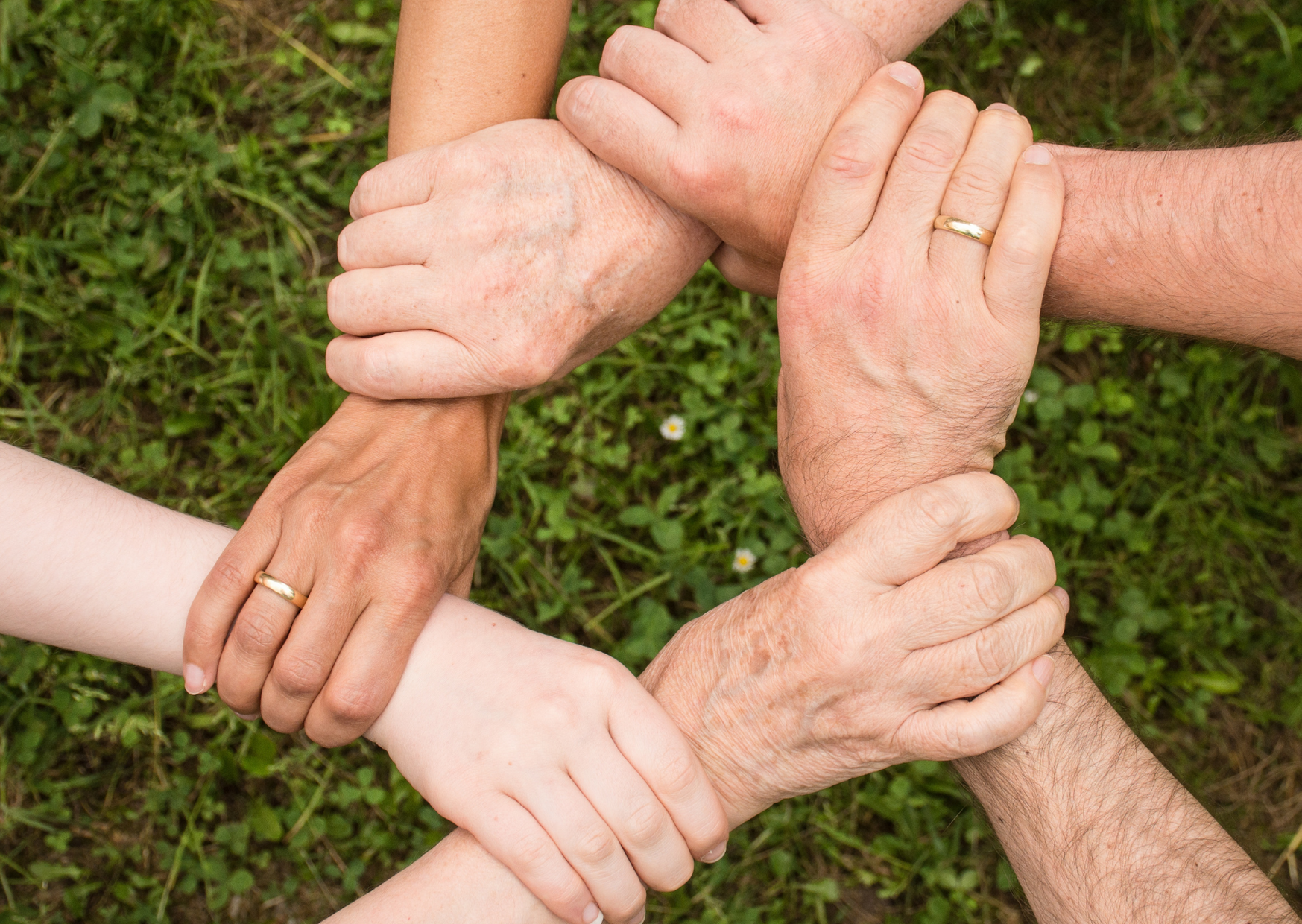 You can contribute! Are you interested in becoming a buddy family to a newcomer?
The buddy family program has been very successful this school year, and is more needed than ever for the school year 2021-2022.
What is the Family Buddy System?
It is a project of the APEEE Board which aims at connecting families with children in the same class next school year, so that they can share experiences and information about school life.
One long-standing school family volunteers to help a new family throughout the year, with special focus on the beginning of the school year and the end of summer. Whenever a class consists only of newcomers, as will be the case at the Evere site, we will strive to arrange for a best possible match of families (same section, same year group, etc.)
Newcomers are likely unaware of many of the practical aspects of life at our school, and help from an old hand whenever needed is invaluable, especially since opportunities for the otherwise natural modes of interaction at the school are fewer and farther between. Many questions might feel awkward to ask a stranger, but reaching out to a known or dedicated contact is always easier.
What's in it for me?
An opportunity to help someone, to take the dread out of big life changes and last but not least, to make new friends! A win-win situation all around.
Thus, if you're interested, please do sign up, it will never take more of your time than you let it! As soon as the APEEE Board receives data from the school as to which classes in which sections will welcome newcomers in 2021-2022, at both the Woluwe and Evere sites, further practical steps will be forthcoming.